In the Digital Age of pervasive use of smartphones, cloud computing, email and data intelligence, and the Internet of Things (IoT) devices, cybersecurity strategic and tactical objectives must strike a balance with operational agility. Dakota's Cybersecurity Team focuses on providing our customers a tailored approach that blends regulatory compliance and organizational risk appetite. Our workforce understands the ever-expanding array of cybersecurity guidance and how to successfully customize an implementation program to meet specific unique requirements of various organizations. We have successfully completed a wide range of security projects. They include: assessment and authorization; enterprise and system risk management; creation of security program policies, procedures, and documentation; continuous monitoring; independent verification and validation; security training; gap assessments; requirements analysis; FISMA audits; information assurance; and additional activities in support of these broader services. Our expertise, staff certifications and company credentials allow us to guide our customer's cybersecurity strategies for maintaining cost-effective programs for compliance with the Federal Information Security Management Act (FISMA), Office of Management and Budget (OMB), Department of Homeland Security and other federal and U.S. Department of Defense (DoD) mandates.
Dakota's suite of cybersecurity service areas include: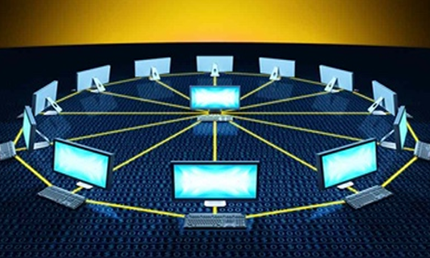 FISMA
Federal law mandates agency-wide compliance and near real-time cyber defe cnse to secure information systems throughout government. We work with agencies to protect Sensitive but Unclassified (SBU) data and system resources from malware and more.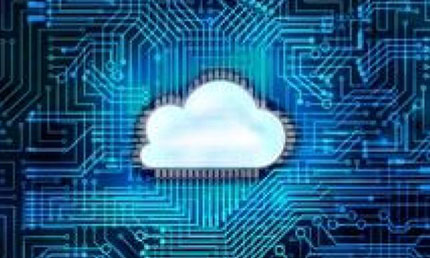 Continuous Monitoring
To closely monitor IT systems throughout federal government, OMB issued a mandate for continuous diagnostic mitigation for all IT systems. Dakota's Cybersecurity team brings deep knowledge and expertise for CDM execution.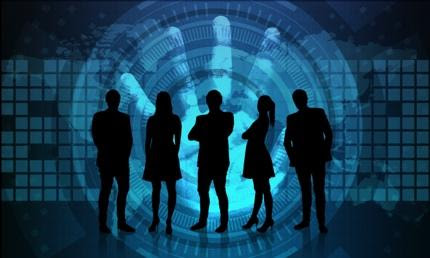 Consulting Services
Dakota can provide a variety of services that will add value, security and are part a secure foundation that will impact all future steps in your RMF program. Implementing a cybersecurity program and framework can be complex and Dakota can serve as your cybersecurity advisor.